Technical support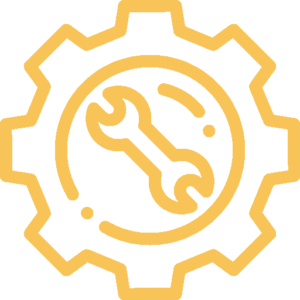 Certified IT technicians 
Benefit from the expertise of our skilled technicians who are available at all times. They are committed to ensure your IT systems are up and running  for a successful business continuity.
Details
Remote computer support for level 1 problems (printer error, keyboard in the wrong language, possible virus, potentially fraudulent email, slow computer, etc.): by phone and email.
Fast on-site intervention for higher level problems (physical breakdowns, hardware upgrades, server failure, connectivity failure).
Services available
24/7

on a fixed monthly plan or at an hourly rate